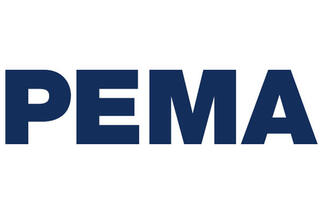 For about eight years burned by the summer a dispute between the Tyrolean developer PEMA and the municipality of Vösendorf to the final non-establishment of the so-called South Towers in Vösendof. It would in any event the highest office tower the province of Lower Austria will be. The plan was a 160-meter-high office tower - only the Millennium Tower (202 meters) and the DC Tower (220 meters) would be even higher.
The municipality Vösendorf sold for 2006, approximately 5,500 m² plot on the Triester Strasse - provided with a guarantee of the development potential in the planned height. Ultimately, the project was but tilted the province of Lower Austria
Makes the PEMA now richer by 18 million euros. Exactly on that amount in damages for the never realized project now agreed community and PEMA. Markus Schafferer, Managing Director of PEMA, had originally demanded 22 million - and so far won all instances.